Upcoming Events

Concerts In the Park – Danny V's 52nd Street Band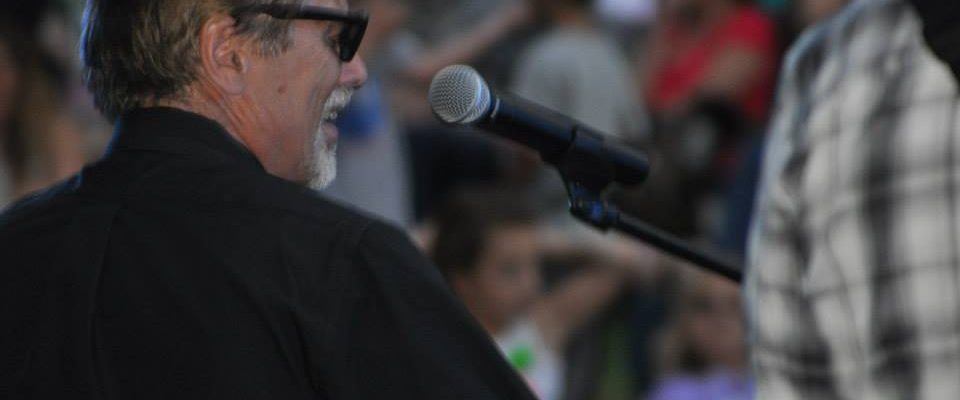 Our annual Concerts In the Park series will start on May 30, 2018 and take place every other Wednesday!
Rain Date will be the following Wednesday.
Concerts take place in the park at the Richardson House on the corner of Maple & Bellevue Avenues. (102 West Maple Avenue, Langhorne PA for GPS directions)
Bring your chairs or blankets for this fun outdoor live music event.
Snacks and drinks available for purchase. 50/50 fundraiser tickets for sale.
The August 22nd concert will feature returning favorite Danny V's 52 Street Band.
http://www.52ndstreetband.com/
Danny V's 52nd Street Band is a full-scale, 6-piece, live concert show, re-creating the performances of arguably the greatest rock and roll keyboard player ever — the "Piano Man"… Billy Joel.
Led by the fantastically talented pianist, singer and showman, Dan Vechesky (Danny V), the 52nd Street Band is comprised of top NYC metro-area musicians driven to detail in re-creating Billy's music and live stage show. Touring nationally for over 20 years and counting, 52nd Street is the world's longest running tribute to Billy Joel, earning a reputation of rocking "A"-List venues from Hard Rock Cafe's to Trump & Harrah's Casinos to NYC Parades and Concert festivals and more. 52nd Street was even honored to open for Billy Joel himself at past tour pre-concert parties like Philadelphia's Wachovia Center Arena and Billy Joel's Broadway show smash, Movin' Out!
Billy Joel is a 6-time Grammy Award winner, has sold over 100 million records and is in both the Songwriters and Rock and Roll Halls of Fame. 52nd Street offers the best of Billy Joel, covering his entire career from the 70's, 80's and 90's.
Invariably, no matter where you see 52nd Street, it will only be a few minutes before someone near you says, "Close your eyes… it sounds just like Billy Joel".
Perhaps NJ's #1 entertainment weekly, Steppin' Out Magazine, said it best:
"So much like Billy Joel… It's SCARY!"