Upcoming Events

Concerts In the Park – Dibbs & The Detonators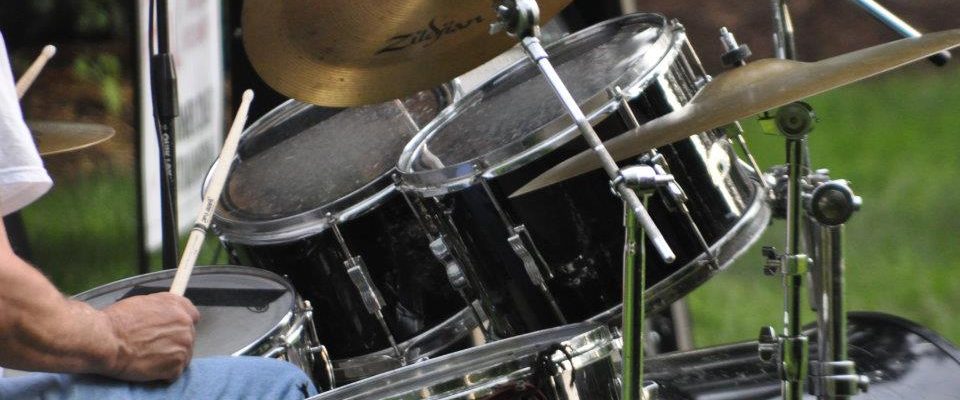 Our annual Concerts In the Park series will start on May 30, 2018 and take place every other Wednesday!
Rain Date will be the following Wednesday.
Concerts take place in the park at the Richardson House on the corner of Maple & Bellevue Avenues. (102 West Maple Avenue, Langhorne PA for GPS directions)
Bring your chairs or blankets for this fun outdoor live music event.
Snacks and drinks available for purchase. 50/50 fundraiser tickets for sale.
The July 25th Concert will feature Dibbs & The Detonators
https://www.facebook.com/DIBBSANDTHEDETS
Based in Glenside, PA, rockabilly party band Dibbs Preston and the Detonators has played all over the U.S., both as opening act for The Brian Setzer Orchestra and as club headliners. With a choice blend of rockabilly, classic country and out-and-out rockers, Dibbs and the Dets' explosive style keeps the fans dancin' and partyin'. Joining singer/guitarist Preston in the band are Marco Destino on drums, Ralph Miller on piano and Johnny Lingo on bass.