Upcoming Events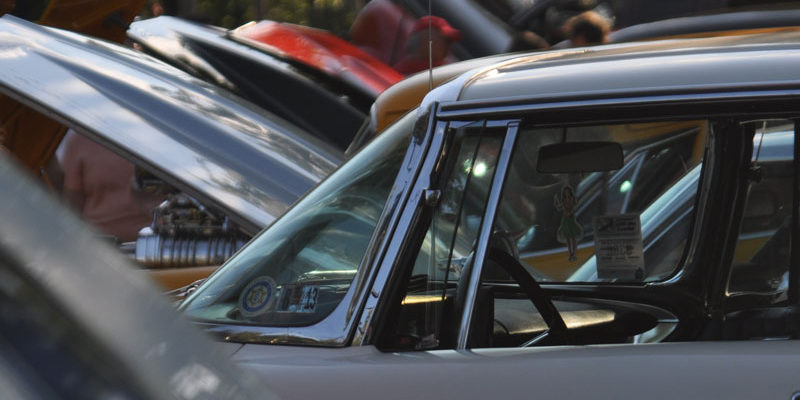 Join us for this annual summer event on Saturday, June 16th.
3Pm – 7pm
Maple Avenue, Langhorne Borough
Live Music, food and of course great cars!
Registration is $20 at the gate.
More info- Click this link  LBBA Auto Show Flyer 2018 PRF 5 23 18
Or Call 267- 307-8623
The Langhorne Borough Business Association is proud to announce that the proceeds from this year's Car show will be donated to  #LUKESTRONG the "Luke Tynan Medical Fund" to assist the Tynan Family of Langhorne Borough.
On July 3rd, 2017 the parents of Luke Tynan received the phone call that all parents fear…'Your son has suffered a serious injury. " 19 year old Luke Tynan had a water accident causing him to break his 5th cervical spine. In doing so, his spinal cord was also damaged. He has fought through  surgeries and is currently working extremely hard at Rehabilitation .
Luke's journey towards recovery and restoration will be a very long one for him and his family. The proceeds will go to the family to help with medical and rehabilitation related expenses as they support Luke's long journey to recovery.  Join us on June 16th to help support #LukeStrong.